Here are some offers in Photo Printing Segment :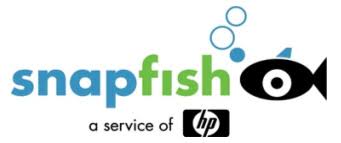 Snapfish : Good News, Snapfish has slashed its Delivery charges to Rs.24 for upto 30 copies of photos. Now you can get 30 photos for just Rs.2.95 per print + Rs.24 as delivery charges.
Cheat : Create a new account from this LINK and get 12 free photos, and so pay for only remaining photos and delivery charges. If you register at directly at their website, you get 10 free photos, but this link gets you 12 free photos, so register for your New account here..


Zoomin has currently running a promotional campaign where it is providing 8 x 10 prints at 50% of price. That is a whopping 50% off on your prints. Just use the coupon code "8X10OFFER" . This is valid only upto 19th July, so hurry! Go to Zoomin.com [This coupon was shared by Narendra, thanks for the code!]
Stay UPDATED. Subscribe to freeGyaan via :
SMS Updates
RSS
Email